Could marina project turn back the clock for New Smyrna?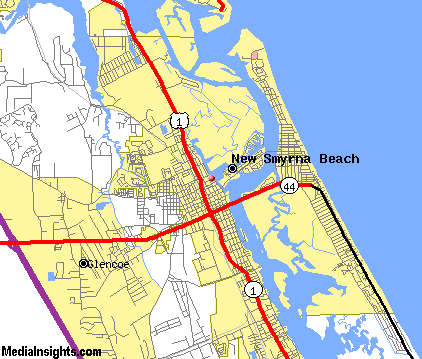 NEW SMYRNA BEACH — Several decades ago, crowds would flock to the banks of  to see fishermen offload their day's bounty — boxes, sometimes hundreds of them, teeming with fish or shrimp. That atmosphere has long since disappeared as the commercial fishing industry has significantly waned in this city as well as all of Volusia County. [email protected] 10:50
You must log in to post a comment.