Imported seafood? Will North Carolina's commercial fishermen benefit?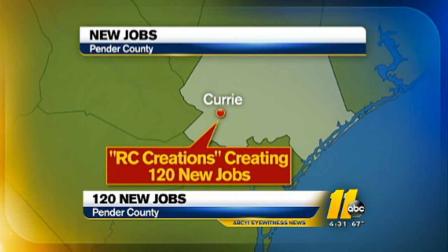 Gov. Pat McCrory and N.C. Department of Commerce Secretary Sharon Decker are tone deaf. They took great pleasure in announcing in a press release Friday that RC Creations LLC, a seafood processing company, would establish a facility in Pender County to import fresh and frozen seafood from around the world (read foreign seafood from Southeast Asia) to create ready-to-eat packaged seafood products that it will ship domestically and internationally. [email protected]  16:00
You must log in to post a comment.