Russia holds Japan whaling research vessel – Commrade Watson must be ecstatic!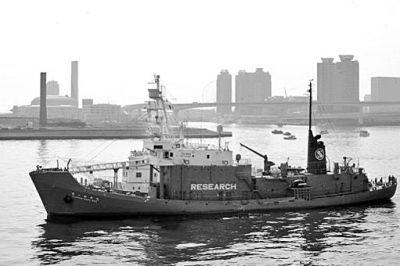 A Japanese whaling vessel and its crew were being held in Russia on Friday (Aug 22) after the ship entered Russian territorial waters without permission, Tokyo said. The 712-tonne Shonan-maru No. 2 was ordered into a Russian  Read more here 07:50
You must log in to post a comment.