A Fish Story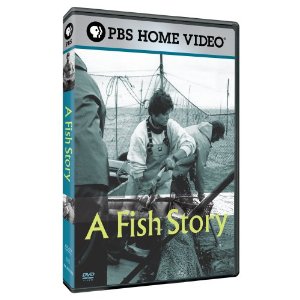 This documentary follows the plight of 2 commercial fishing families as they cope with falling fish stocks and increasing government regulation. This is a foundational expose of a relationship between
 enviro- opportunists and a certain type of fisherman. I will link this interesting and timely piece written by our own Dick Grachek, "CLF and CLF Ventures: or we get rich by litigating the hostile takeover and trading away of public resources for corporate exploitation while claiming to save the planet." read the article  and the video,  A Fish Story
This is also quite a read! Like I said. Timely!
From the Ocean and Coastal Law Journal – Cost/benefit of litigation in fishery management, Vol 7-1, 2001
http://mainelaw.maine.edu/academics/oclj/pdf/vol07_1/vol7_oclj_21.pdf
Ten Years After The Fall: Litigation And Groundfish Recovery In New England
Peter Shelley, Esq., Vice President, Conservation Law Foundation
You must log in to post a comment.