Life raft cause of three deaths – incorrectly stowed life raft failed to float free and automatically inflate when their vessel sank.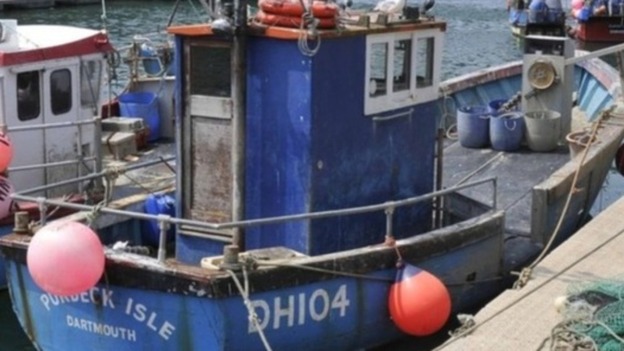 UK- A man who lost his son at sea says tighter safety regulations should be introduced to prevent further tragedy. Peter Prowse's son, Robert, died along with two crewmen when their boat, the Purbeck Isle, sank. A report said a lifeboat had not been correctly fitted. His body was never found. continued
You must log in to post a comment.