Tag Archives:
certification 'about money'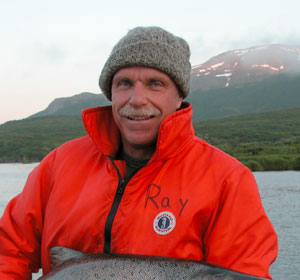 Seafood sustainability and certification is "about money and value – science has largely been lost". So claims Ray Hilborn, a professor in the School of Aquatic and Fishery Sciences at the University of Washington. Commenting on 
CFOOD
 on recent criticisms made by the World Wildlife Fund (WWF) on the Global Seafood Sustainability Initiative (GSSI), Hilborn said seafood sustainability, "at its core, is about the ability to produce food from the sea in the long term." However, he argued, "the most interesting development in seafood sustainability is the force driving certification, and — spoiler alert — it isn't consumers.
Read the rest here
13:59