Can impact investing successfully cross from land to sea? Or better yet – Can Hedge Fund Powered ENGO's Weasel Your Fishery Away from You?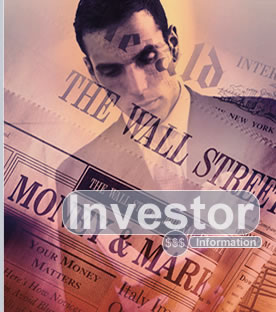 As impact investors savvy about food and agriculture ventures seek their first ocean deals, here's what they need to know. "We see tremendous opportunity because of issues and gaps in the marketplace," said Taryn Goodman, director of impact investing at RSF Social Finance, during an ocean investing panel Wednesday at the Social Capital Markets conference in San Francisco. [email protected]
Impact investing is one form of socially responsible investing and serves as a guide for various investment strategies.Impact investments are investments made into companies, organizations, and funds with the intention to generate measurable social and environmental impact alongside a financial return.  Think EDF.  [email protected]  13:26
Related
This site uses Akismet to reduce spam. Learn how your comment data is processed.