Tag Archives:
"Oceans of Abundance"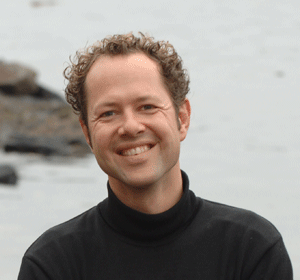 Brought to us, of course, by the Walton Foundation, EDF and Dr. Lubchenco as a reason to shift fisheries to catch share management immediately? A National Academy of Sciences study – Recurrent jellyfish blooms are a consequence of global oscillations – refutes that (now there's a surprise!) contention. The article is available here. National Academy of Sciences of the United States of America
Happy New Year – and sleep soundly, knowing that we aren't being threatened by hoards of slimy, nematocyst-brandishing cnidaria,
Nils
Boris Worm outed himself with an email that oceans full of jellyfish were the future by 2048, and he used it as a "hook' in "Oceans of Abundance" the EDF, Walmart bought and paid for doctrine that hooked Lubchenco to the Obama administration. Seem's though there's more to it, and the "Smart from the Start" program of ocean industrialization along the East Coast of windmills and drill rig's is the administrations answer to jellyfish aquaculture!