Tag Archives:
POINT PLEASANT BEACH
A rally against the proposed cuts to the summer flounder harvest is planned for this Friday morning in the parking lot of Fishermen's Supply in Point Pleasant Beach. Along with members of the fishing community, the commissioner of the state Department of Environmental Protection Bob Martin and U.S. Congressman Frank Pallone (D-N.J.) will lead the rally and speak in opposition to the harvest reduction. Both Martin and Pallone have been critical of the Atlantic State Marine Fisheries Commission and the Mid-Atlantic Fishery Management for their proposed drastic cuts to the summer flounder harvest. Pallone has been outspoken against the science used to count fish landings and stock biomass that has led those management bodies to conclude that anglers overfished their quota last year and the biomass of summer flounder is shrinking. Read the rest here 12:32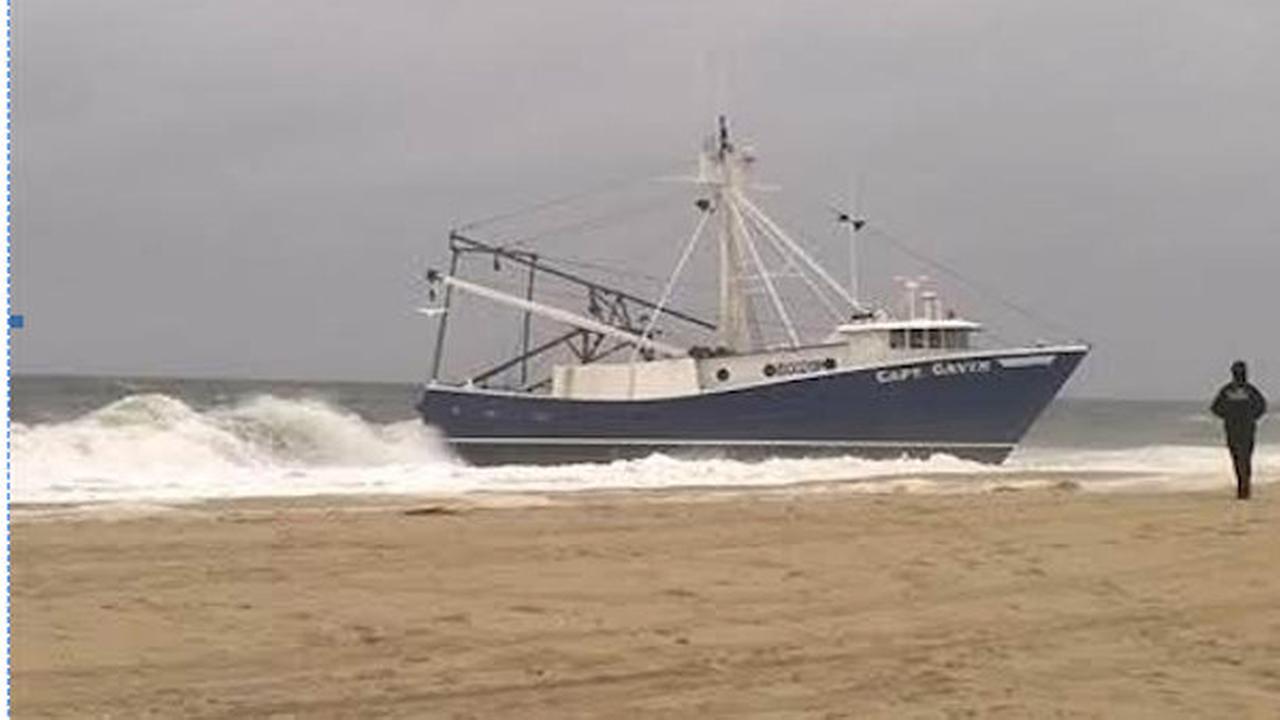 The Coast Guard responded to a call for help from the 77-foot Captain Gavin about a mile south of the Manasquan Inlet at 5:15 a.m. Wednesday. Petty Officer 1st Class Nick Ameen says there were three aboard. Ameen says there is no apparent damage to the vessel and no signs of pollution. The Coast Guard will continue to monitor the situation from a boat and from the beach while officials discuss the best way to free the vessel.  08:17  Video 15:11
Commercial fisherman Jim Lovgren has navigated some rough seas lately.
First, his 70-foot trawler, Viking II, swamped in high waves and sank 80 miles off Cape May in late September.
Then, on Oct. 22, Sandy took a dramatic swipe at the Fisherman's Dock Cooperative, where Lovgren is a director and about a dozen third- and fourth-generation fishermen bring their catch to be sold at markets throughout the country. http://www.philly.com/philly/news/20121120_N_J__fishing_industry_works_to_recover_from_Sandy.html